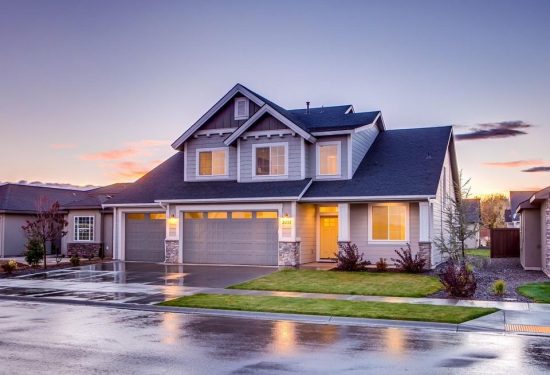 Buying or selling a property is an important decision in one's life. Hence, finding top real estate brokerages in Ottawa is essential. There are several individuals and agencies offering such services. You may find a lot of real estate agents in Ottawa via online advertisements, yard signs, and postcards.
Where to find the right real estate brokerage in Ottawa
If you are moving to a new city, you may need to hire the best real estate brokers in Ottawa. Look for real estate brokerages around you by asking your friends or family members. If your acquaintances or colleagues have purchased or sold a house, you can ask them if they hired some real estate broker to help them make the right decision.
It can be a good idea to do an online research and search for the brokers around you. You can post ads online and mention all the details so that the prospects can contact you. Read the reviews of the companies and real estate brokers before making the choice.
Interview top real estate agents
Picking the right real estate broker is not an easy task. You can ask relevant questions and clarify all the doubts before you hire someone. Find out how much experience they have, since how long they have been into the business, what kind of projects have they handled, and what fees they would charge.
Knowledge and expertise about the locality
Make sure that you hire brokers who have knowledge about the locality where you are planning to buy the property. Expert professionals should have good contacts about the leads and prospects in case if you are planning to sell a property. You should hire someone who knows the neighborhood to help you make the right deal.
Smooth Communication and support
No matter what your requirements may be, you should do your homework and hire reputed top real estate brokerages in Ottawa. Look for expert real estate agents that offer great support. Avoid agents who do not answer or return your calls on time. Tell the broker how you would like to communicate: phone, text, emails, or other platforms. Ask the professionals how they will keep the clients informed about the progress. Check the reputation of the real estate brokers when you need help with buying or selling a residential or commercial space.
Wrap Up
Compare the fees in your area and make sure that you get the best value for the money you spend. Some real estate agents charge hourly fee while a few others may charge commissions based on the property deals. Get quotes from a few leading agents and compare them. Check the client testimonials and reviews over the internet. There are chances that the real estate brokers would have mixed reviews. You need to be careful in choosing the best real estate brokerages in Ottawa. Finding the right real estate brokers would pay you off well in the end. Think about it. Follow the above mentioned steps and make the best decision for purchasing or selling the property.