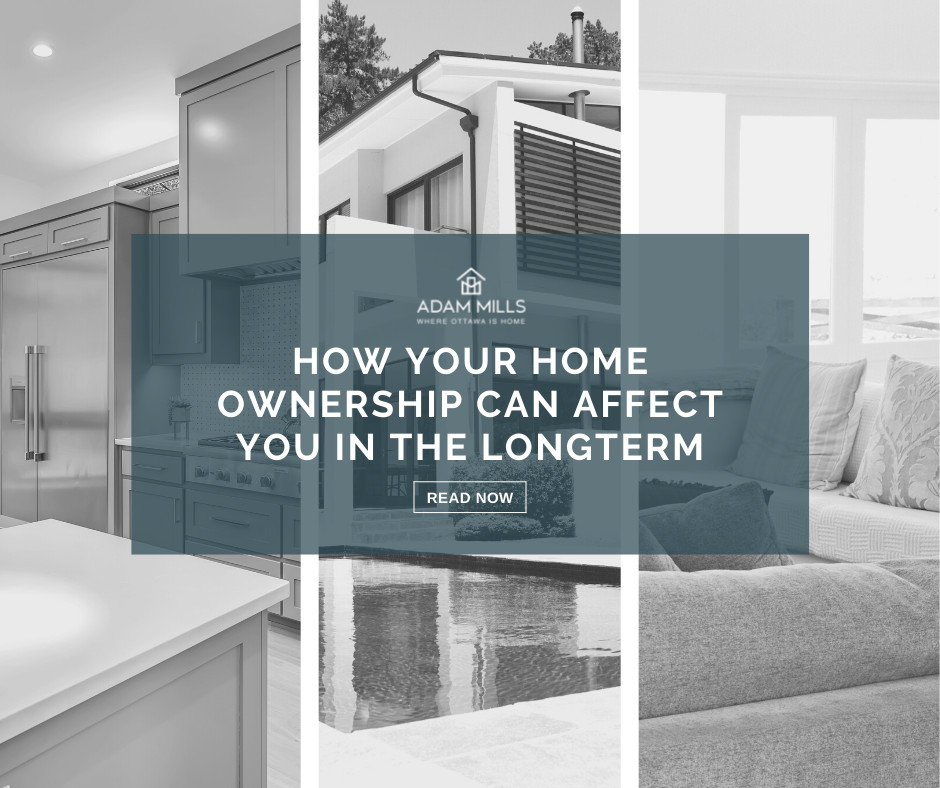 When owning a home, there are a few different ways you can be classified in the ownership, but when going through the process of signing all the papers, figuring out which type suits you best can be overlooked. If you are not listed on the ownership papers, you can face detrimental consequences when moving again later. Each type of ownership will depend on the intended use, the type of property, and each of the parties' financial status, with each having its advantages and disadvantages.
The most common types of ownership are; sole ownership, joint tenancy, and tenants-in-common. Other agreements can be put into place, such as a partnership agreement, or a property held in trust. These types of ownership are usually a bit more complex and should be consulting a real estate lawyer before going forward.
Sole Ownership
This type of ownership is held in one name only and is usually the most common type among senior homeowners, and is beneficial if one partner is self-employed or has credit issues. Since the title is held by only one name, that person is solely responsible for the property, and the other party living in the house has no claim on it. If this type of ownership is held by a couple who has one partner self-employed, and their financial situation changes, then a joint tenancy or tenants-in-common agreement can then be set up.
Joint Tenancy
This is the most common type of agreement for married, unmarried, or common-law couples to hold ownership. One of the main advantages is that both parties carry a financial burden, not just one individual, and allows both owners to have equal rights on the property. This type also avoids probate and additional taxes in the event of one of the parties' death.
Tenants-in-Common
In this agreement, each owner owns a percentage of the property, which is a predetermined amount. It allows equal rights and access to each of the owners and provides individual protection to each party. This type of ownership is commonly used when one party is contributing significantly more than the other.
Whether this is the first property you are buying or a seasoned buyer, it is recommended that you consult your lawyer if you are unsure about your ownership status. As well, as your financial position changes, make sure to reassess which ownership agreement is the best fit for you. Buying a home with a loved one, whether a friend, partner, or family member, can be an exciting step, but you need to have everything in place once the property is eventually sold. Sometimes selling the home can be very emotional, so all parties need to plan for any possible scenario.
Whether you are looking to buy or sell property in the Greater Ottawa Area, it is critical that you have a real estate agent on your side who understands your needs. At Adam Mills Realty, our team has been in business for over ten years and have a proven track record for success with our loyal clients. Our team is comprised of knowledgeable and experienced professionals who are happy to help you navigate the ever-changing Ottawa real estate market whether you are looking to buy, sell, or just need advice. Please contact us at 613-825-7653 or email us at info@ottawaishome.com for more information or help with your relocation.