Kids for Wish Kids Golf Event
The Make-A-Wish Foundation's event called "Kids for Wish Kids" at the Metcalfe Golf Club was a great success! The event raised enough money to grant a wish for 1 child.
Participating children got to enjoy a day of golf with their parents while raising funds to grant another child's wish. This unique event taught children that they can also make a difference by helping others. It's inspiring to see the kids work hard to help out a wish child and experience a team building event.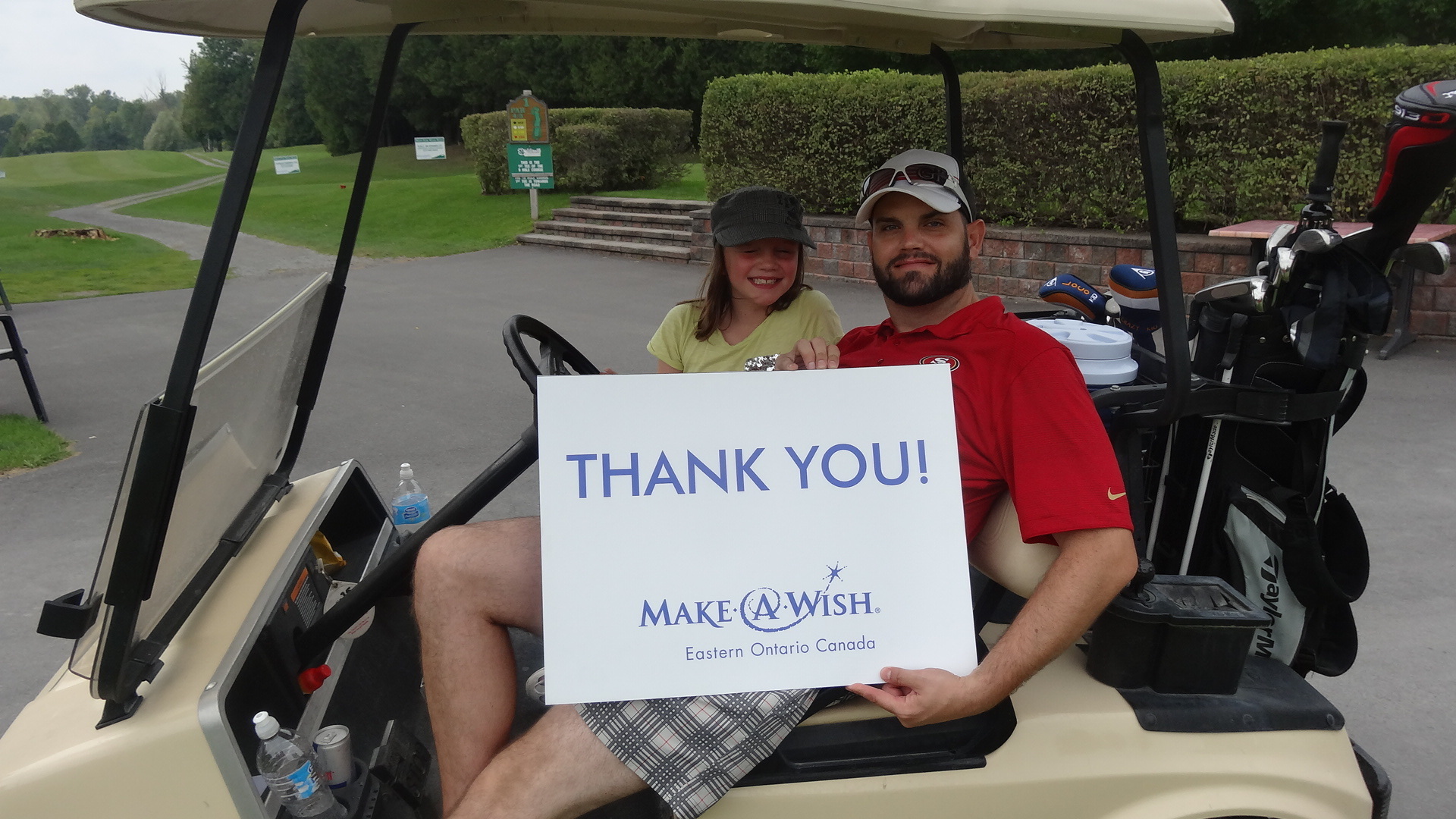 Click here to view Kids for Wish Kids Golf 2014
The Adam Mills Team would like to express a special "Thank You!" to their business partners for sponsoring a hole at the golf tournament:
Taylor Hunter – Inside Edge Properties
Ron Scott – Scott & Coulson Law
Rob Smith – Accounting
Kent Browne – Royal LePage Team Realty
Adam Anderson – Adam's Moving
The Make-A-Wish Foundation is a way to grant the wishes of children with life-threatening medical conditions and to enrich the human experience with hope, strength and joy. The foundation relies on the generosity of individuals and corporations to provide the funding and in-kind resources necessary to create an unforgettable wish experience for every eligible child.
Click HERE to make a donation!