Other than decluttering and cleaning your home in preparation for selling, painting is up next to add value to your home.
Not only does it add monetary value, but it also adds emotional value, as the buyer walks through your home and envisions living in it.
Let's discuss the top 3 trending interior paint colors!
1. Oyster White
If you love your neutrals, but don't want to completely go white, then this natural palette is it!
Oyster White is a classic – it's the perfect pale milky grey with a soft green undertone, without being overbearing.
The best part? This timeless color brings life to the space without taking away the underlying calm of the space.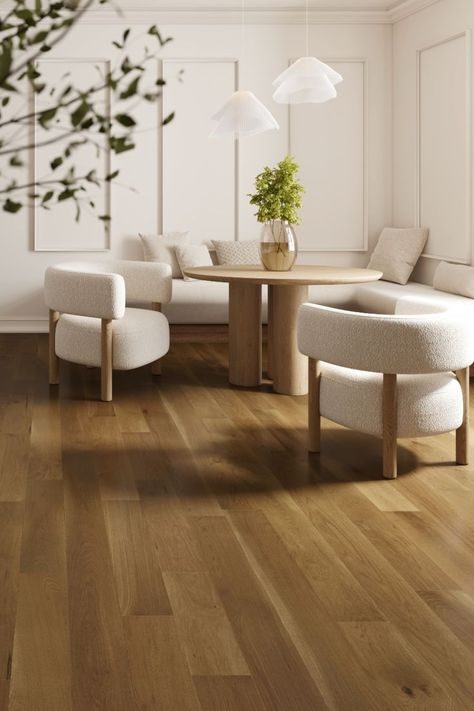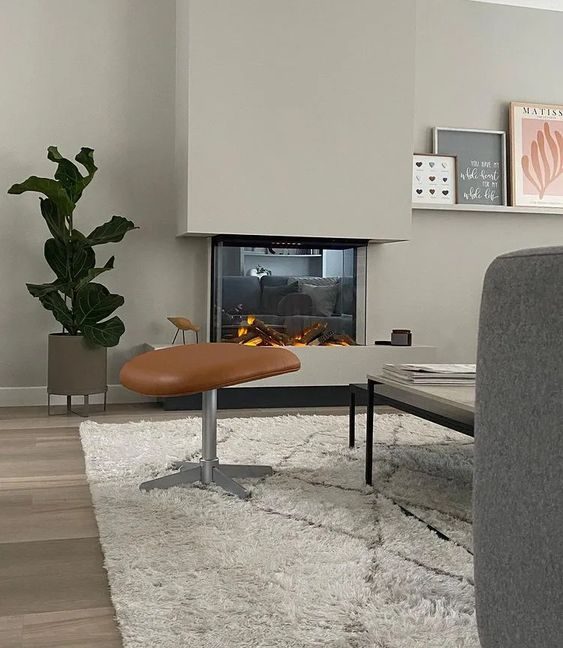 2. Cornforth White
Don't be fooled by its name… Cornforth White is not white… at all. It's a mid-tone grey with violet undertones. And, depending on the lighting, it can appear more or less grey.
To keep the design soothing, soft and simple, add in soft tones and delicate patterns to bring some elegant serenity.
3. Railings
Let's move on over to the darker colour: Railings!
With more blue than black, Railings is a softer alternative to black, which is why this shade has started to become more popular this year. Some would even say it's the "influencers colour of the year".
This colour is perfect for kitchen cabinets – adding a pop of contrast and a bit of colour to a simple and clean home!