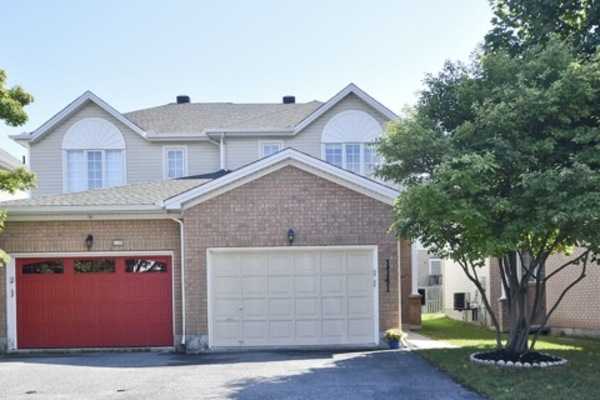 Purchasing a property is a time-consuming transaction that involves multiple steps. If you can find top real estate brokerages in Ottawa, it would ensure that the entire process is smooth without any problems. As there are no entry barriers in this profession, anybody can get into this profession without any qualification or degree. It is essential to find real estate broker who is honest and professional.
First, choose the area where you want to purchase a property. Ask people in the neighborhood about the locality and look for the best real estate brokers in Ottawa. You may ask your colleagues or friends if they can recommend you any reliable broker to assist you in buying the right house.
Services to expect from top real estate brokers in Ottawa
The real estate agents can help you with the suitable properties matching your requirements and budget. You can talk to a few real estate agents around you and get an idea about their expertise, skills, and knowledge. Interview at least 3 professionals before hiring one.
Once you have selected the property for purchase, the top real estate brokerages in Ottawa can help you negotiate to get the best deal. The real estate brokers take care of legal documentation and paperwork also.
It is important to sign a contract with real estate agent and mention all the terms and conditions related to the fee charged by the experts. Some real estate brokers charge an hourly fee while a few others may charge a fixed amount as the commission for the property deal.
The most important thing you should consider while hiring a professional is responsiveness. In today's market, houses sell quickly. You may have visited a property one fine day, and wait for the real estate broker to negotiate the price and help you get the best deal. Two weeks later, you may discover that the property has been sold out to someone else. Hence, it is important that the broker you hire is responsive. Do they answer your calls? Do they reply to your emails quickly? Communication is the key to finding the right home. The expert real estate brokers should be able to understand your requirements and preferences.
Check the knowledge and expertise of the professionals while hiring a real estate agent. Make sure that the brokers are licensed and experienced.