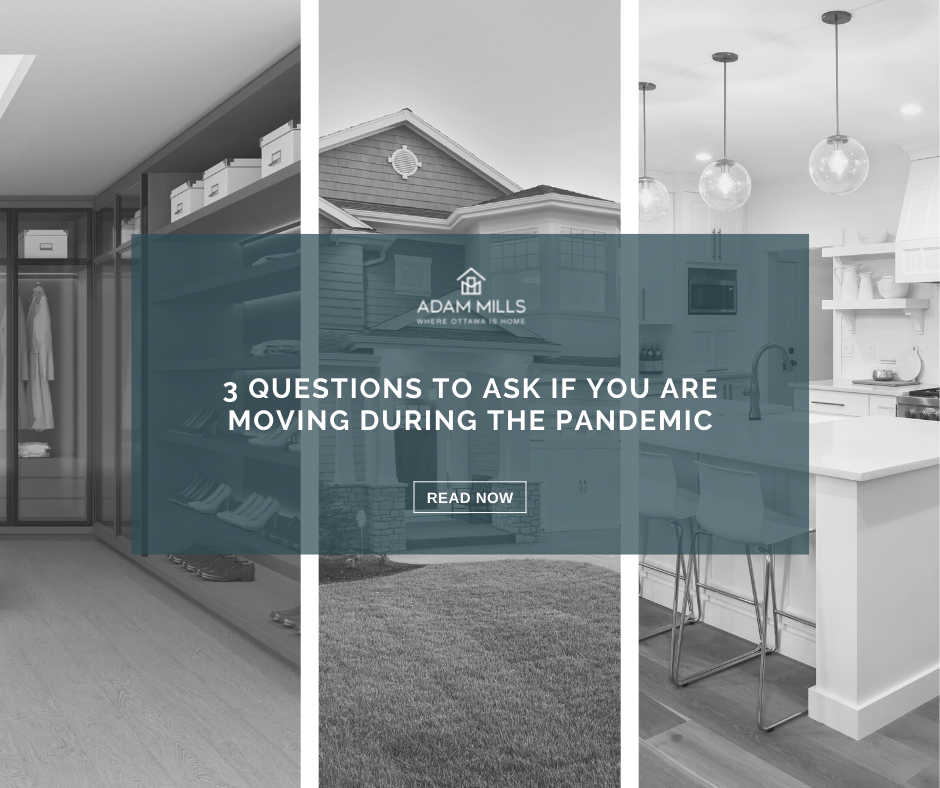 There has been a steady increase in housing prices in every major Ontario hub over the last twenty months. It is only natural to question the longevity and sustainability of the rise. Looking back at the housing market in previous years in Ottawa can usually give a good idea of prices. Since the housing market in Ottawa has seen a larger increase in sales than in previous years, it seems that there will be a slowing of market appreciation in the next few years. With that being said, it makes the decision to buy and sell a home complicated, but hopefully, we can help answer some of the questions you might be asking yourself. 
Is Buying or Selling First Better?
Unfortunately, it's not as straightforward as it has been in the past due to the complicated nature of the current market. In the past, you would find the home you wanted first, especially with how low the inventory is typically, and it continues to be this case most of the time. Due to this new market, we are currently experiencing we have to take alternative tactics to have the most desirable outcomes for both buyers and sellers.
When Is the Best Time to Sell?
This answer has changed quite a bit over the last few years. It used to follow the trend of buying and selling according to the seasons, with more activity occurring in the warmer months and then slowing down in the colder months. This all changed when the inventory started to drop a couple of years ago, with a slight increase following the decrease. Now selling is less about timing in the market as it is about showcasing your home and making it look the most appealing in whatever season you want.
What Is the Difference Between List and Sale Prices?
In the past, when the market was reasonably balanced, sellers would add a couple of percent onto their desired selling price, which made it easy for buyers to stay within their budget. Bidding wars or multiple offers have created this complicated situation, which is a common tactic with sellers. They will severely underprice their property to generate the maximum amount of interest to get well over the price listed. Buyers can now use listing prices for guidance and have a real estate agent to help decipher the actual selling price.
Whether you are looking to buy or sell property in the Greater Ottawa Area, it is critical that you have a real estate agent on your side who understands your needs. At Adam Mills Realty, our team has been in business for over ten years and have a proven track record for success with our loyal clients. Our team is comprised of knowledgeable and experienced professionals who are happy to help you navigate the ever-changing Ottawa real estate market whether you are looking to buy, sell, or just need advice. Please contact us at 613-825-7653 or email us at info@ottawaishome.com for more information or help with your relocation.