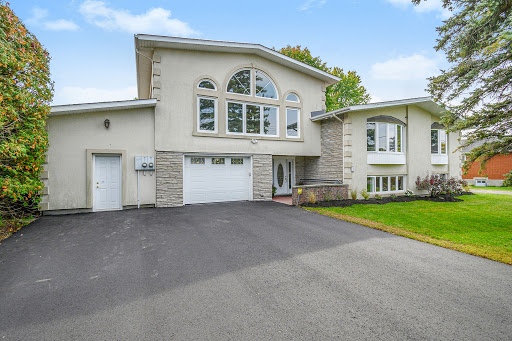 If you are in the market for buying a new property, you may need to find real estate agents in Barrhaven Ontario to help you. Hiring the right real estate agent can help you simplify the process, and help you make the right decision. An experienced real estate agent would know the ins and outs of the property buying process. They can search a lot of home listings and find the right house that meets all your needs. Also, they can take care of legal documentation and help you find the best deal. It is essential to choose the right trustworthy real estate agent Ontario to help you. Here are a few valuable tricks to help you find the best property in Barrhaven Ontario:
It can be a good idea to ask your friends or family members and ask for referrals for real estate agents. There are chances that they may have hired realtors in your area. This will help you save a lot of time and efforts when you ask your friends who have hired property agents recently. 

You can talk to a few previous clients and ask them whether they are completely satisfied with the type of services offered by the professionals. Read the testimonials and get an idea about the reliability of the agency. There are chances that you may come across mix reviews and that's alright. You should consider all the factors and choose the most experienced realtors around you. 

Make sure that you hire a licensed and insured real estate agent to assist you. Before hiring a professional, ask the professionals whether they are insured or not. 

Look for the credentials and expertise of the agents. Do not hesitate to ask them about their experience and certification. You can ask them what they specialize in and how many clients have they served in the past. 

Find out how much do the real estate agents charge. Some of the professionals may charge you a fixed cost while a few others would ask you to pay an hourly fee or a fixed percentage of the transaction amount. You can compare the prices and make the right decision. 
Ask as many questions as you may have, and clarify the doubts before you find the right real estate agent in Barrhaven Ontario. You should look for someone who is at least 5+ years of experience in the industry. Take a look at all the aspects and find your dream property.