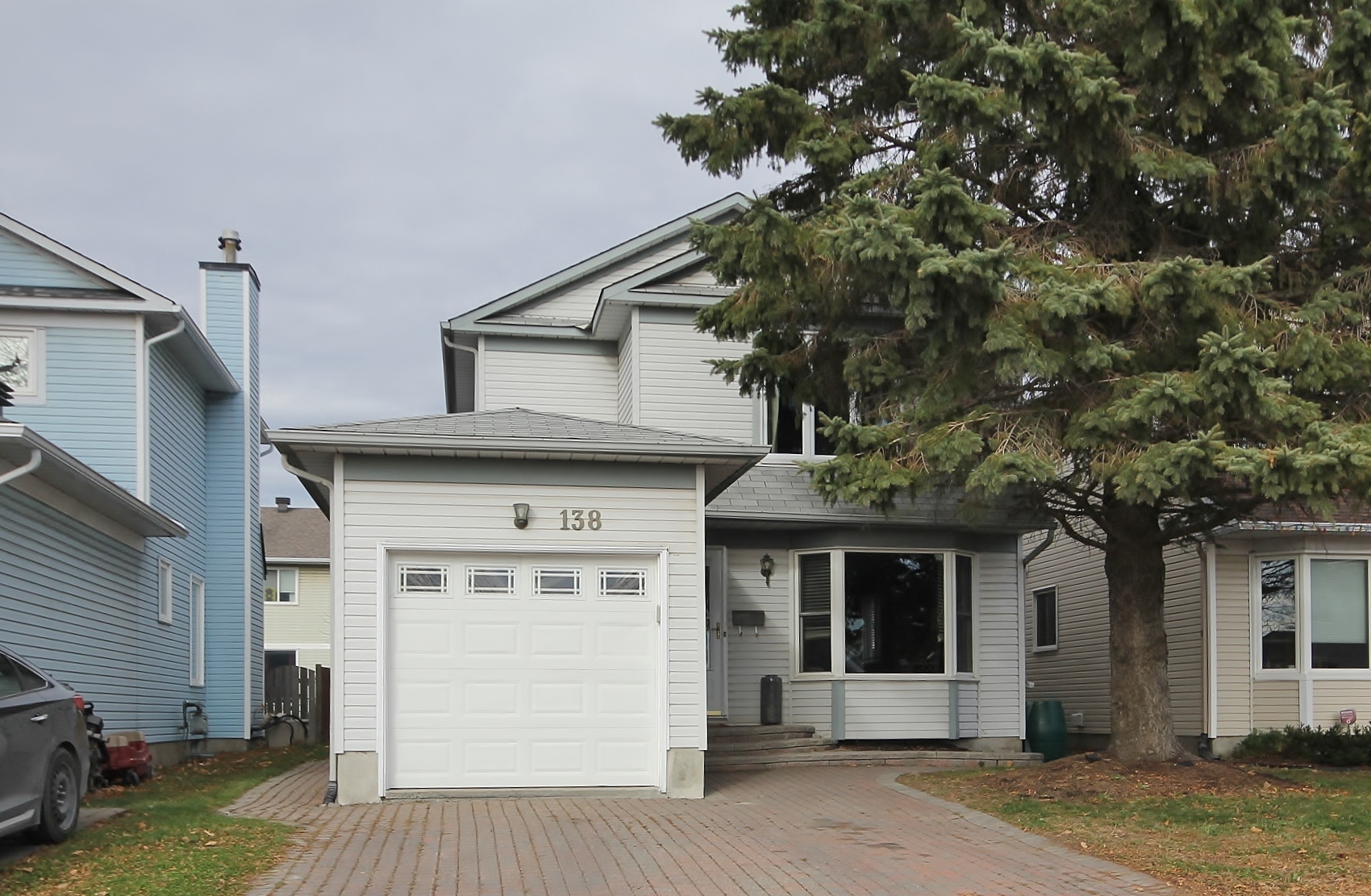 Are you thinking about selling your home in Ottawa? It is of utmost importance that you know some of the top traits of top real estate brokerages in Ottawa. Finding the right person is the key to ensure you get the right price for your home and at your terms. 
Selling your home is daunting at first, and thus you need people who can get you the right deal while also processing the paper-work. More than ever, you need an experienced and trained professional with a friendly-nature who can negotiate with people and sell your property at the right price. Here is how to identify the right person. 
It does not have to be the years they have been in the business. The right person would give you the answer that includes their understanding of the local market and the kind of property they have, how many properties they have successfully sold, and the time they might take to sell it.   
Listing the property at the correct price is the key and dropping the property's cost to make the sale. An excellent real estate broker would not suggest making the property overpriced. Brokers would have all the information you ask with the data to back it up. 
In Ottawa, top real estate brokerages would provide you a detailed description of everything that the broker will do to put your property on sale. See if they have any creative ideas you think would work for your property and if the agent could pull something off like that in the past. See if they are using digital marketing to boost your chances of a sale.
Not only does communication with potential buyers is essential but also with you too. Top real estate brokerages in Ottawa choose texting, email, and phone as the mode of communication. They will inform you before committing anything to the buying party. Selling a property can takes months, and thus you need to make sure they update you regularly on the marketing progress and give a reasonable explanation to things.
The standard commission rate for the real estate broker is 6%, usually split between the sales agent and the buyer's agent.  You can always negotiate the commission. Ask to see the budget and be clear about what sales-related expenses will come out of the broker's commission, and you may pay yourself.